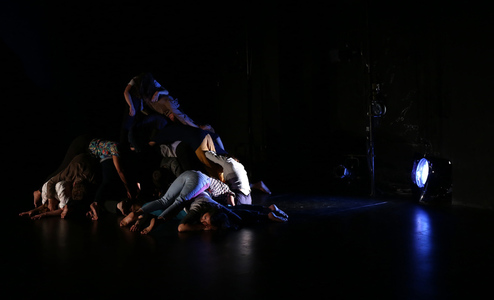 BIBLIOGRAPHY
Spigot
"Apocalypse... Now?"
The Brooklyn Rail
"The Sharpe-Walentas Studio Program"
The New York Times
"For Artists in Need, a New Coalition"
Artsy
"The Women Artists Who Deserve Our Attention, According to 9 Leading Artists"
The Cut
"Death, As Seen by Eight Female Artists"
Marfa Public Radio
West Texas Talk
Art in America
"Dancers in a Graveyard Trace the Contours of the Landscape and the Cosmos"
Performa Magazine
Performa Reports
The New York Times
"A Choreographer's Reflections on Transience"
The New York Times
The Week in Arts
The New York Times
Five Performances to See in NYC This Weekend
Girls Like Us
Interview with Emma Hedditch and Lydia Okrent
Artforum
500 Words with David Velasco
Bomb Magazine
Interview with Lauren Bakst